That time I made a really dumb Kotor2 Mod
I was obsessed with Star Wars as a kid. I had all the toys, read all the books, and of course, played every game. Yoda Stories, Tie Fighter, Knights of the Old Republic. If it was a Star Wars game, I played the hell out of it, no matter how bad it was…Even Empire At War. I had a weird compulsion to know everything I could about the Expanded Universe.
Another thing I was obsessed with growing up? Game development. Since the time I was introduced to Duke Nukem 3D and Quake II, I was fascinated with the idea that I could make my own levels and skins. Finally, I could make my most crazy ideas a form of tangible reality. Granted, most time they were just awful, and 90% of the content I ever made was never seen by another soul. But, I never really made things for anyone else, or to show off what I could do. I made it for myself. Some people would paint or draw or write. I would make levels and skins for video games.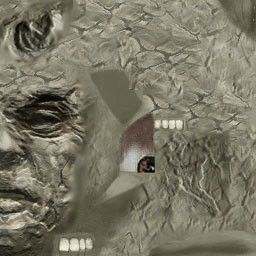 So it was no surprise when I found out one of my favorite games, Knights of the Old Republic (and later it's sequel) could be modded, I jumped right in. At this point, Underlost had already been an established pseudonym for myself. Every game I would play, I would usually invent some sort of crazy narrative backstory. I saw Underlost as Link from Zelda; a timeless hero that's not necessarily the same person from game to game, but still connected in some way (This concept later helped build a great campaign in d&d, but thats a story for another time).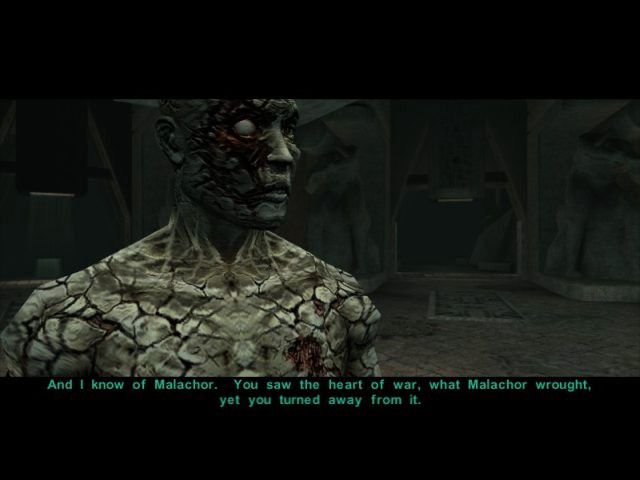 With the original Kotor revolving around the character, Darth Revan, and the modding scene still relatively new to understanding how the guts of how the game worked and baked files, it wasn't until Kotor2 that I really got into the idea of finally imagining what the Underlost would look like in the universe.
When given the option, I typically play the role of the anti-hero. So, I wanted a character that reflected that. Someone that looked evil, but not too evil. Someone not quite human, but still has signs of humanity left. The result?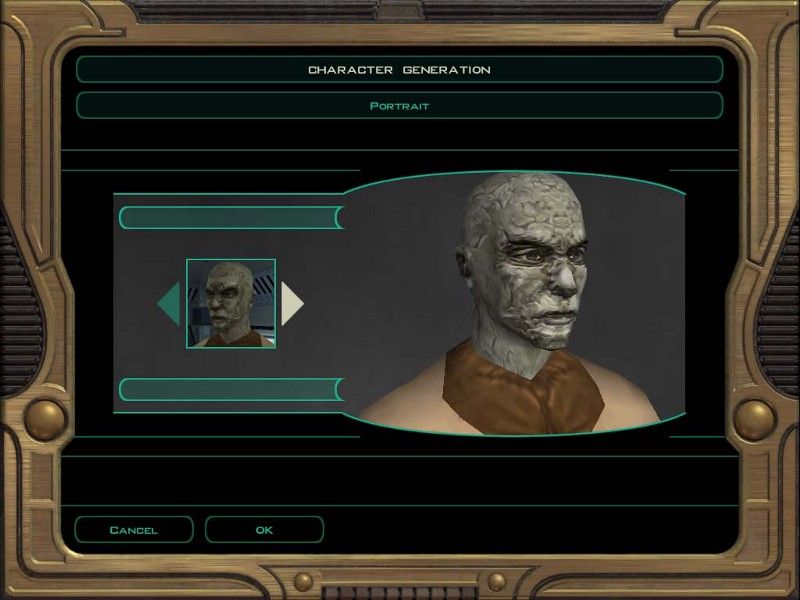 You're probably thinking it looked a lot like Darth Sion. And you're right. I loved the aesthetics of the his design, and originally wanted to make him a playable character. But after I started working on it, I thought it would be cooler to design what Underlost would actually look like in the game, and used Sion as a reference point instead. Sion also looked a little too evil for my tastes, so I also wanted someone with a slightly more human, that could still pull off that Jedi look.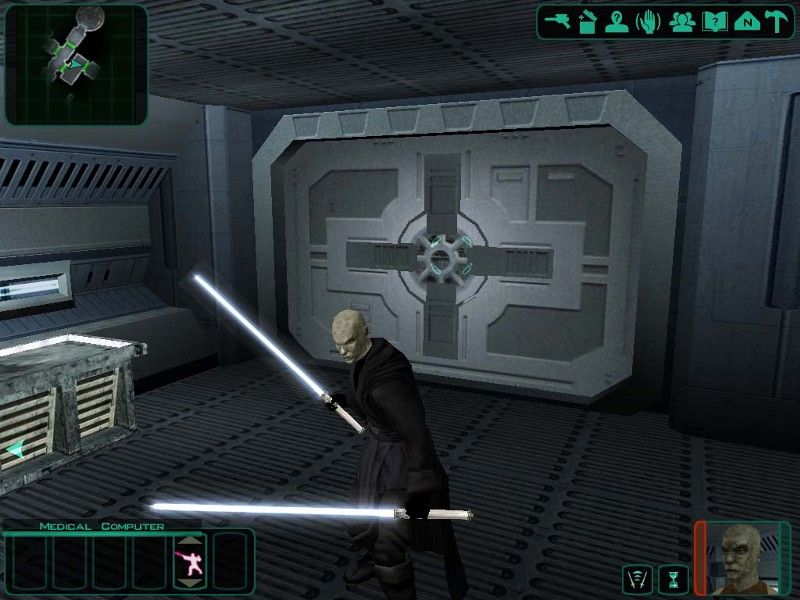 ---
Shortly after making the mod I suffered a complete system failure, and most of the things I built were lost due to poor backup habits…Until today when I stumbled across a forgotten folder, hidden in an old backup of my site. So for prosperity sake, I decided to share this creation online….With the original readme intact as it was almost 10 years ago. I'm not exactly sure if this even works with the latest version of the game on Steam, but if the override directory for the game still exists, it should be just fine.
Download link:
https://www.dropbox.com/s/i9fupe0gn831zn3/darth_lost.zip?dl=0