Mark of the Ninja, Walking Dead devs form Campo Santo
Nels Anderson, lead designer of Mark of the Ninja, Sean Vanaman and Jake Rodkin of Telltale's The Walking Dead (probably most famous for their Idle Thumbs podcast), and artist Olly Moss have come together to form Campo Santo, based in San Francisco, CA. I can't wait to see what they come up with.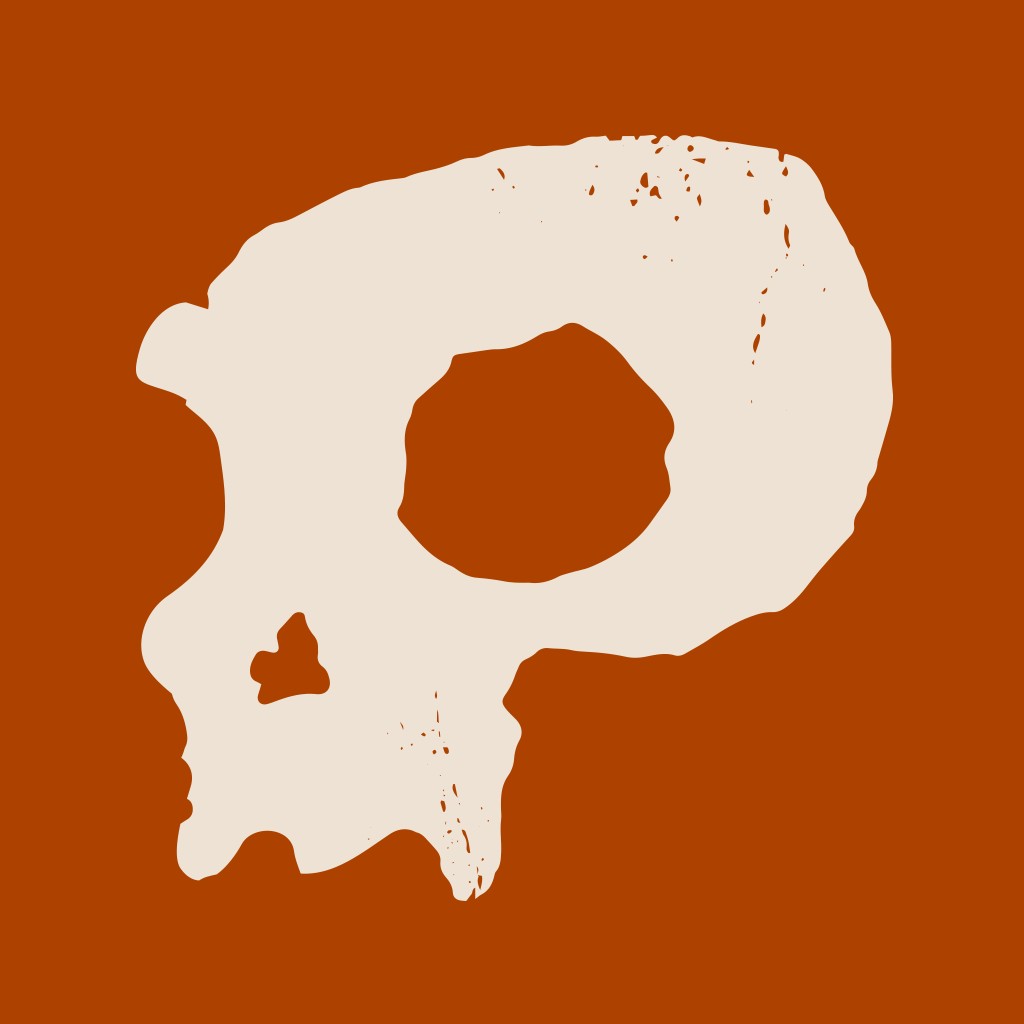 ---
Update April 21, 2018:
Valve has acquired Campo Santo, with the dev team to continue creating games
We had a series of long conversations with the people at Valve and everyone shared the satisfaction we take in working with people whose talents dwarf our own to make things we never thought possible. Both sides spoke about our values and how, when you get right down to it, we, as human beings, are hard-limited by the time we have left when it comes to making the things we care about and believe in. They asked us if we'd all be interested in coming up to Bellevue and doing that there and we said yes.